| October and November bridal consultation meeting with lunch |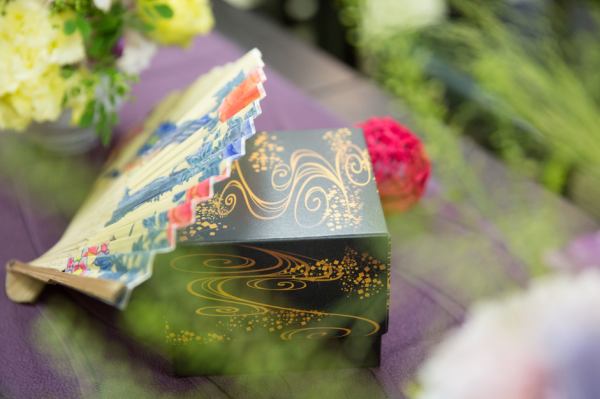 Limited to 2 groups per day (1 group in the morning and 1 group in the afternoon) Reservation required
Please do not hesitate to contact us about your feelings!
【Event date】
From Saturday, October 29, 2022 to 30th(Sunday)
From Saturday, November 19, 2022 to 23rd(Wednesday)

① Morning session(Limited 1 pair)
From 10:00 to 11:30 Consultation / Lunch time from 11:30 

② Afternoon(Limited 1 pair)
12:00 to 13:30 Lunch time / Consultation from 13:30

Please make a reservation at least 2 days in advance.
When the constant is reached, the deadline is reached.Make reservations fast!
【Inquiries/Reservations】 TEL.0857-20-0161(Banquet reservation / bridal)
Name a hotel wedding at Hotel Monarque Tottori.
Our wedding hall in front of Tottori Station has a Shinto style and a church style.The reception hall is also fully equipped with a venue that can welcome guests from 6 to 100 people.Would you like to have a ceremony surrounded by your loved ones?Our staff will work with you to propose a wedding that suits your needs.
Please contact our bridal staff for more information and plan.

Swear eternal love in an elegant chapel based on white
Chapel【Bonheur】

Chapel style
Blue mosaic glass with the image of the bottom of the sea on the front, stylish with white as the base color
It features an elegant chapel.In addition to relatives, friends, people at work, etc. can attend.
A place where tradition and prestige drift, a Shinto ceremony performed by a solemn temple
temple【Phoenix Hall】

Shinto ceremony
The temple, which is suitable for traditional Japanese ceremonies, is a prestigious hall of joy.
Relatives can attend.
We will create a space for you and give shape to your feelings.
Reception hall

We have 4 banquet halls that brightly decorate the reception hall.
We will prepare the venue according to the number of people.
Their new story is blessed by the important people and full of smiles
It will be the best time.